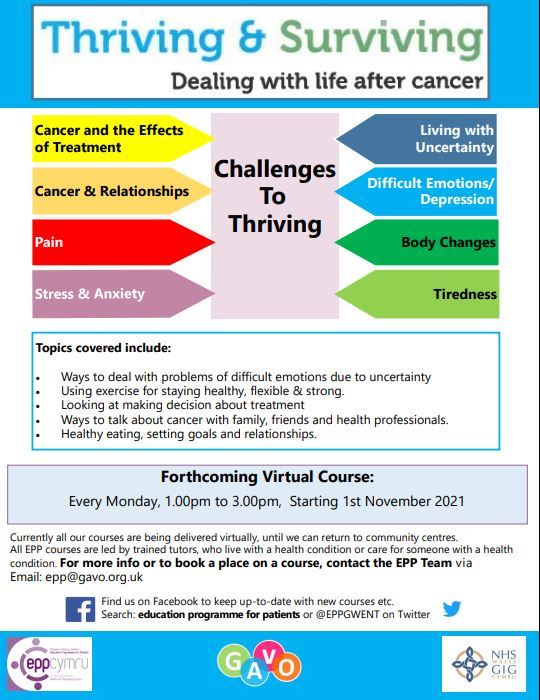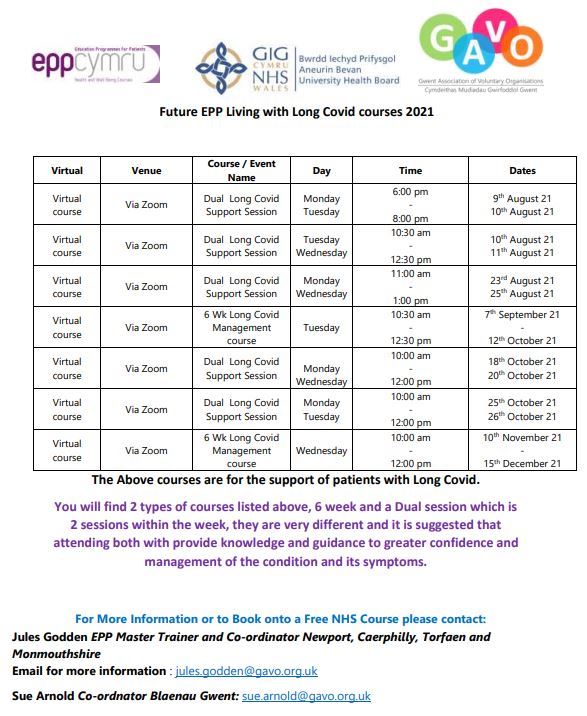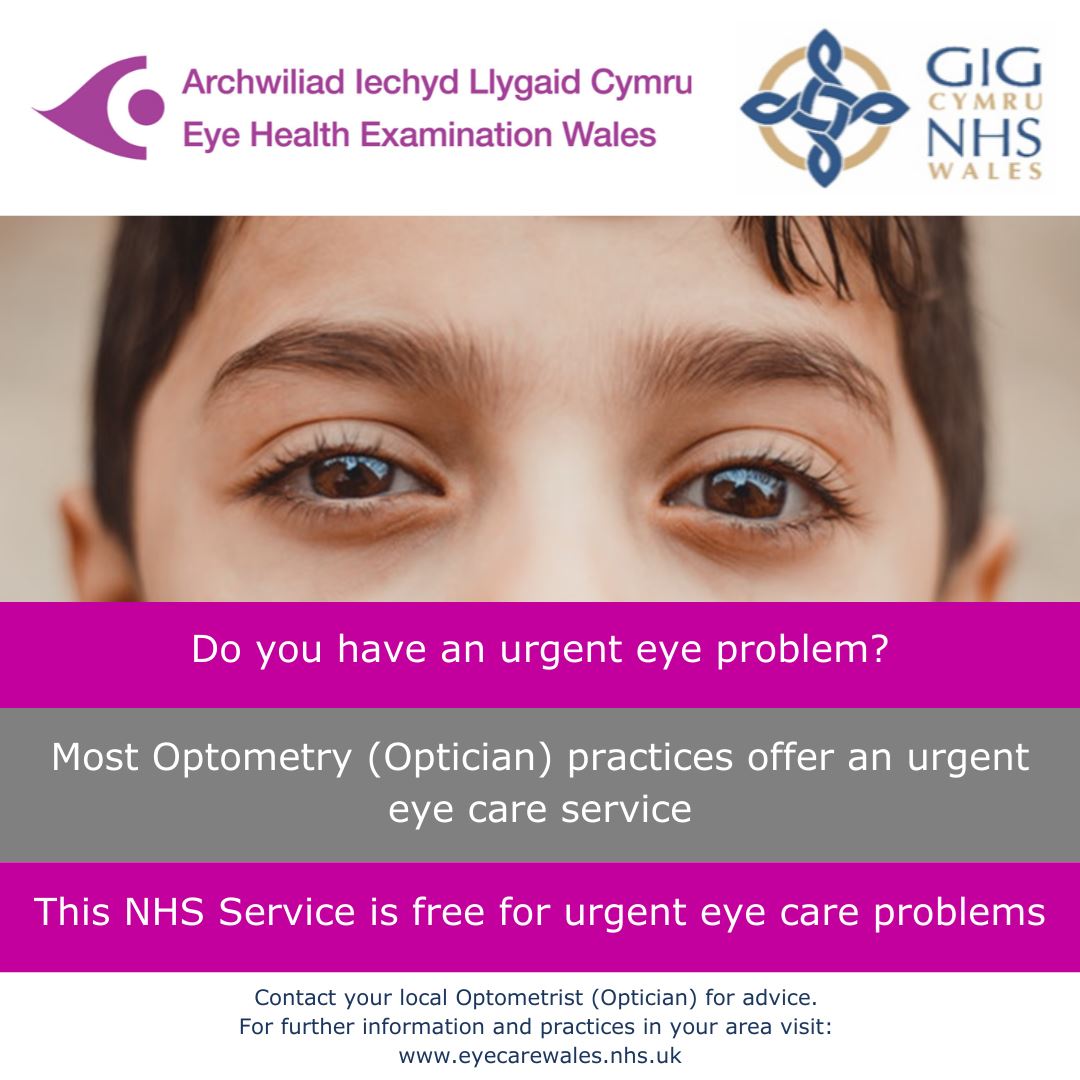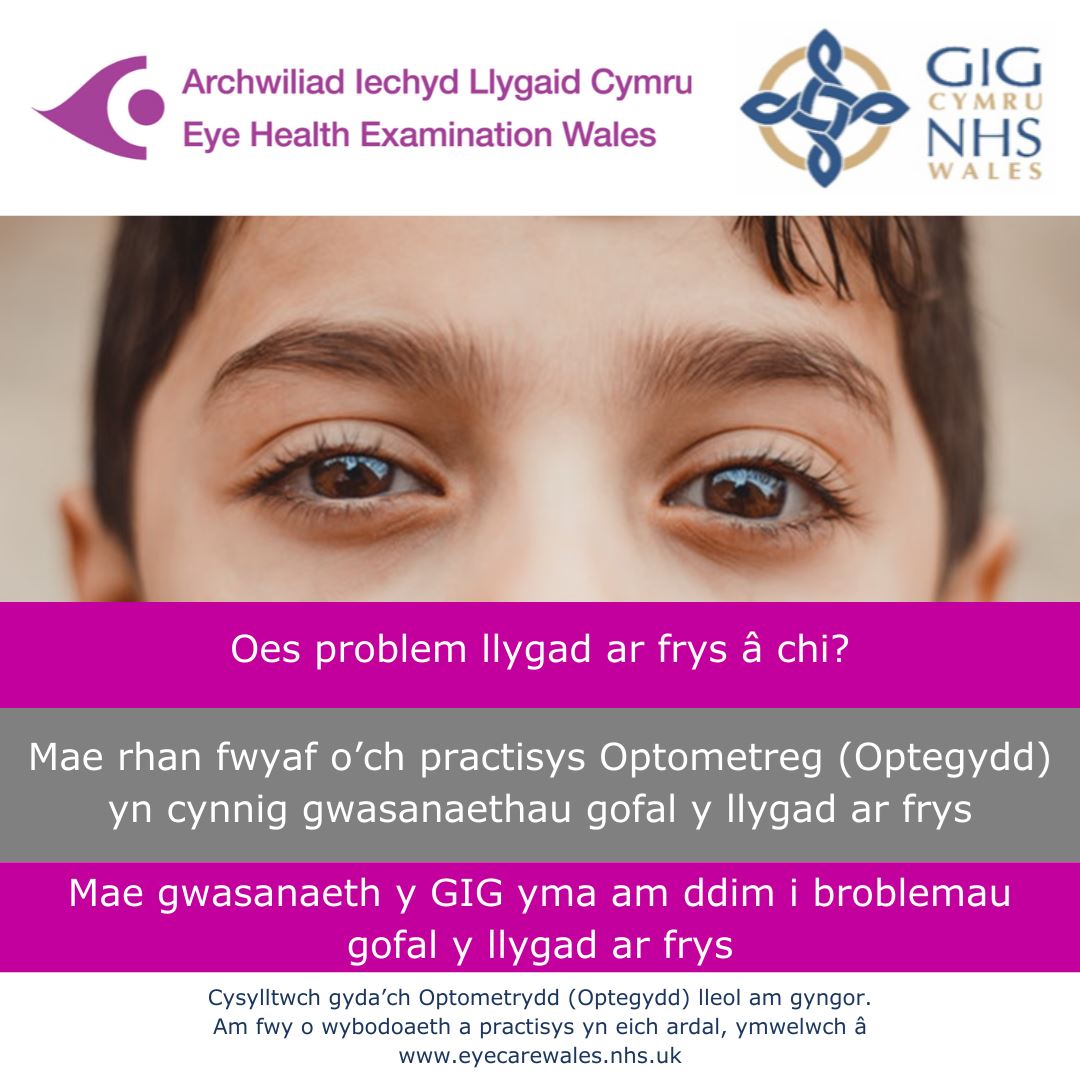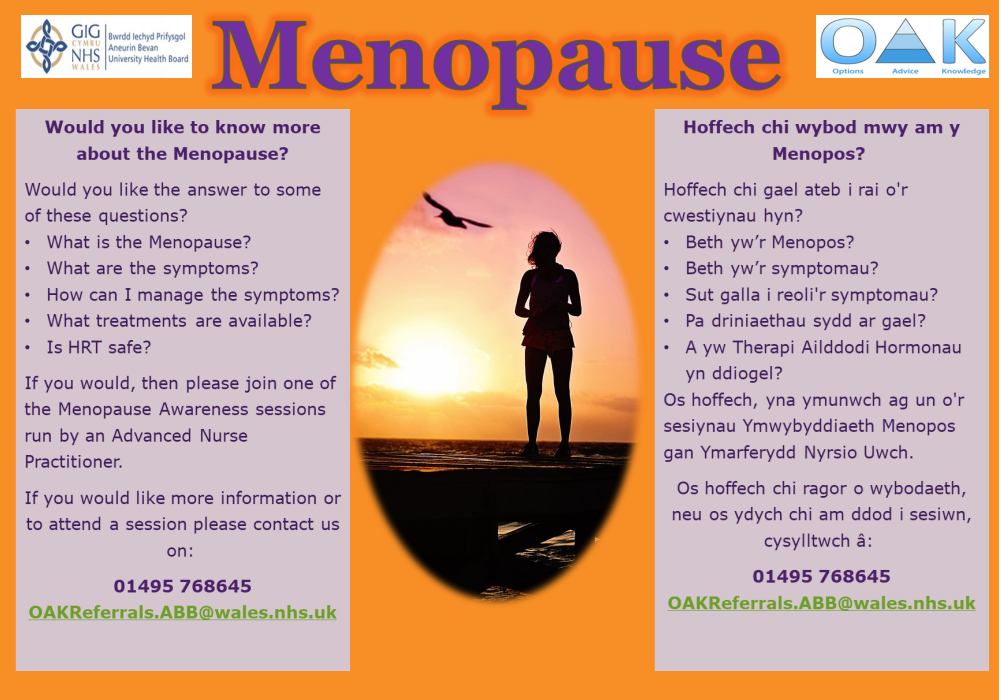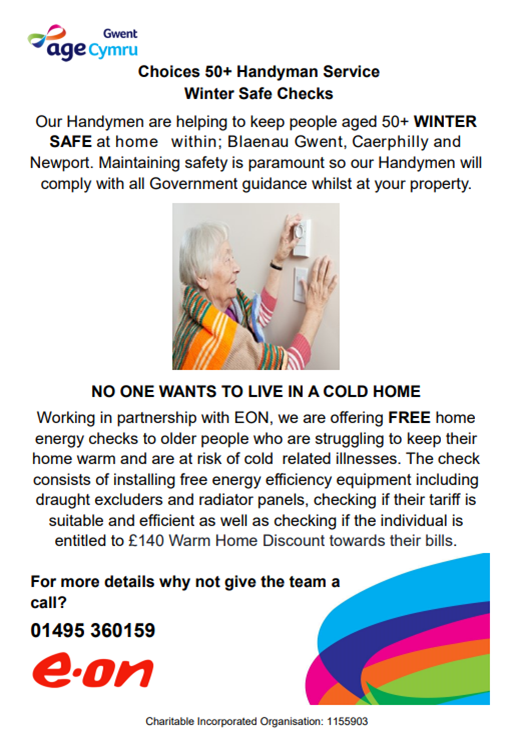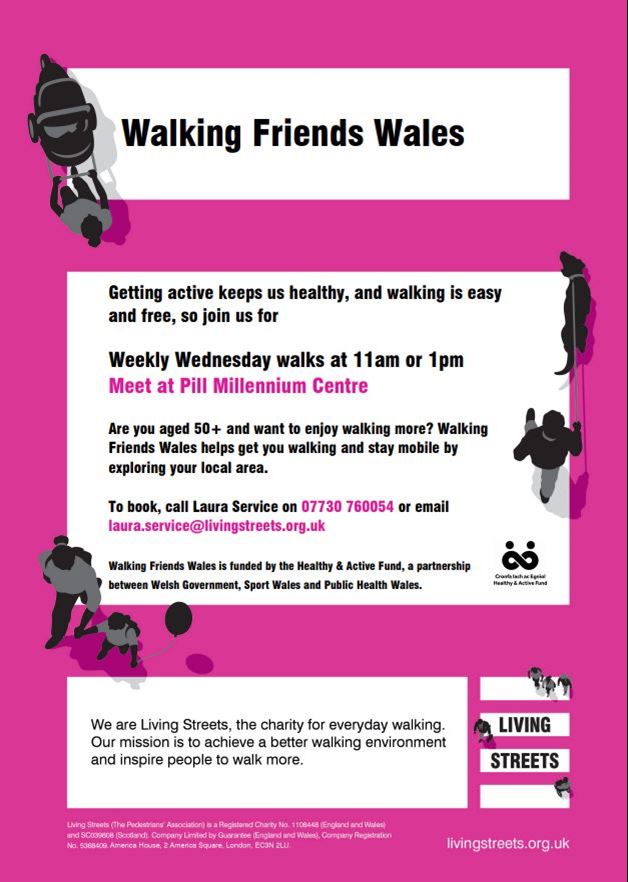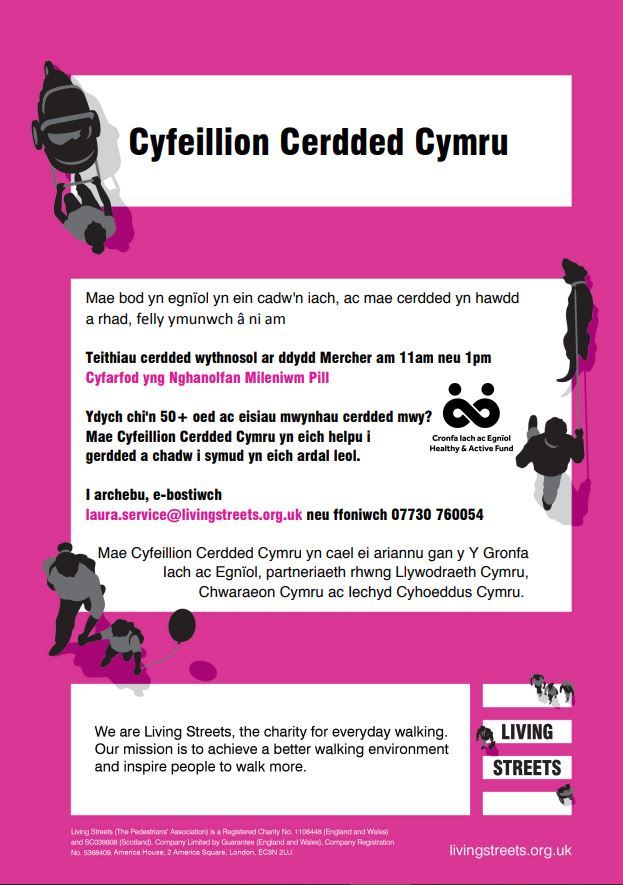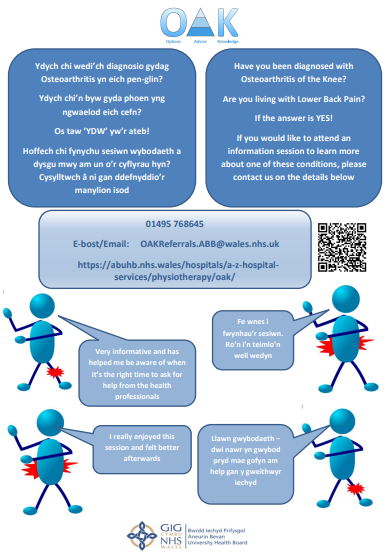 FLU VACCINATION CLINICS
We have clinics arranged for Saturdays 2nd and 16th October 2021.
Please book an appointment if you fit the eligibilty criteria below:
ALL THOSE AGE 50 AND OVER, PATIENTS WITH CHRONIC DISEASES INCLUDING DIABETES, COPD, ASTHMA REQUIRING REGULAR INHALED STEROIDS, CHD, CKD 3,4 OR 5, LIVER DISEASE, NEUROLOGICAL DISEASE, STROKE, MORBID OBESITY (BMI 40 +), LEARNING DISABILITY, IMMUNOSUPRESSED, ASPLENIA OR DYSFUNCTION OF SPLEEN, PREGNANCY, THOSE LIVING IN CARE HOMES AND CARERS
You can book an appointment online at MyHealth online, by email on enquiries.w93061@wales.nhs.uk or by calling us after 2.30pm Monday to Friday on 01633 890800
UPDATE - 27/08/21
MyDESMOND Diabetes Digital Resource
MyDESMOND is now available across Wales as a result of funding from the All Wales Diabetes Implementation group.
MyDESMOND is an interactive digital platform for people with type 2 diabetes designed to support and educate them to better self-manage their condition. MyDESMOND can be used as a standalone programme for those unable to attend virtual or face to face groups, or can aid self-management before, during and after attendance at group-based education sessions such as X-PERT or Diabetes Awareness session.
The NHS Wales collaborative website below contains the links for registration, including a 'What's in it for me' short video, bilingual patient flyer & information for HCPs (I have also attached these documents to this email), which you can share with your colleagues. I have also added text and images which you are welcome to use within your websites/ Twitter pages.
NHS Wales health Collaborative website: Diabetes Implementation group
https://collaborative.nhs.wales/implementation-groups/diabetes/mydesmond/
This is the direct YouTube link for the 'What's in it for me & login details' animation also for you to share with your patients
UPDATE 23/08/2021
We have been notified by the Health Board that there is a UK wide shortage of specific blood bottles due to manufacturer problems and it is essential that we take immediate action to restrict any blood tests to only those that are high priority for clinical care.
This shortage is temporary and is expected to last up to 3 months. This does mean that bloods tests for some people will be postponed until the national stocks recover. Those patients with the highest risk or need will still receive the blood tests they need, but those requiring a routine blood test will have to be postponed for up to 3 months.
If you are booked in with the Practice for routine bloods, you will be contacted in the next couple of days.
Thank you for your co-operation
UPDATE 06/08/2021
In view of the relaxation of the Government Covid rules from Monday 9th August 2021, we are making the following change when you visit our Surgery.
We will no longer be using the window at the front of the surgery, please come to Reception if you are picking up prescriptions, medical certificates, paperwork etc.
As you are entering a health care setting, we ask the following :
Use the hand gel at the entrance
Wear a facial mask unless you are exempt
Continue to socially distance in the building
Please respect our Receptionists by not leaning over the counter and to stand behind the social distancing cordon that is in place at Reception.
Thanking you,
The Rogerstone Practice
Vasectomy - 06/08/2021
If you are thinking about having a vasectomy you can now refer yourself for this, you don't need to be referred by your doctor. The first step is to ring 01495 765065. You will be placed on our waiting list and contacted when we have appointments available.
Vasectomy - Aneurin Bevan University Health Board (nhs.wales)
DISRUPTION TO BLOOD SCIENCES SERVICES WITHIN ABUHB - 28/07/2021
DISRUPTION TO BLOOD SCIENCES SERVICES WITHIN ABUHB
We have been notified by the Health Board that following the main laboratory site moving to the Grange University Hospital there are some issues from the implementation of some equipment.
We have been asked to defer all non-urgent blood tests until a resolution has been made. The laboratory will only be dealing with urgent samples.
We are in the process of contacting our patients who have a routine blood test appointment booked with us in the next day.
We have been advised that we will be updated on the situation tomorrow.
Thank you for your patience and understanding- The Rogerstone Practice
Routine Appointments - 14/07/2021
The Rogerstone Practice has been experiencing an increased demand for routine appointments over the past few weeks.
Appointments are released at 10am every day and they are being booked very quickly over the phone.
These appointments are also available to be booked online at 10am daily through MyHealth Online. Please ask Reception for a form to sign up for this service and bring some photo ID with you.
Whilst we do understand your frustrations, we are asking that you please be patient and to remain polite when talking to members of our team.
Thank you
Missed vaccination's within school - 07/07/2021
If your child has missed a vaccination in school below's link will redirect you to contact details for the school nurses within the Aneurin Bevan University Health Board area. The school nurses will hold catch up clinic's.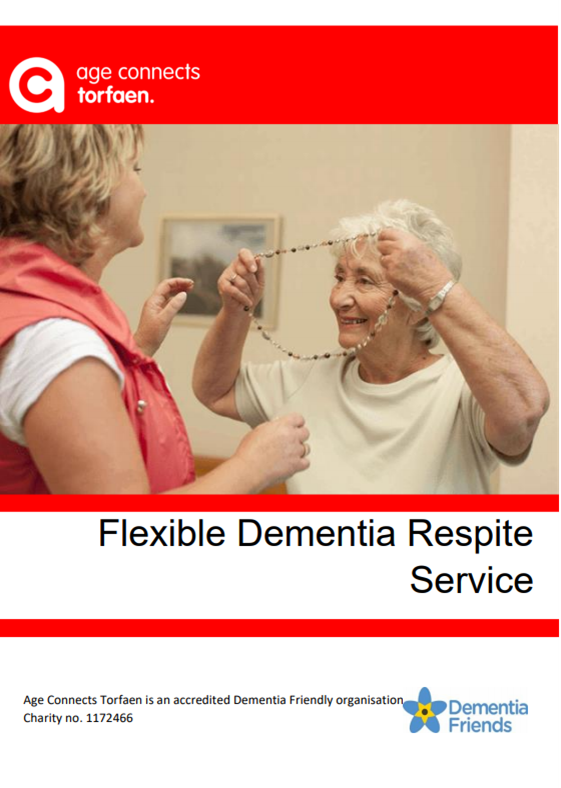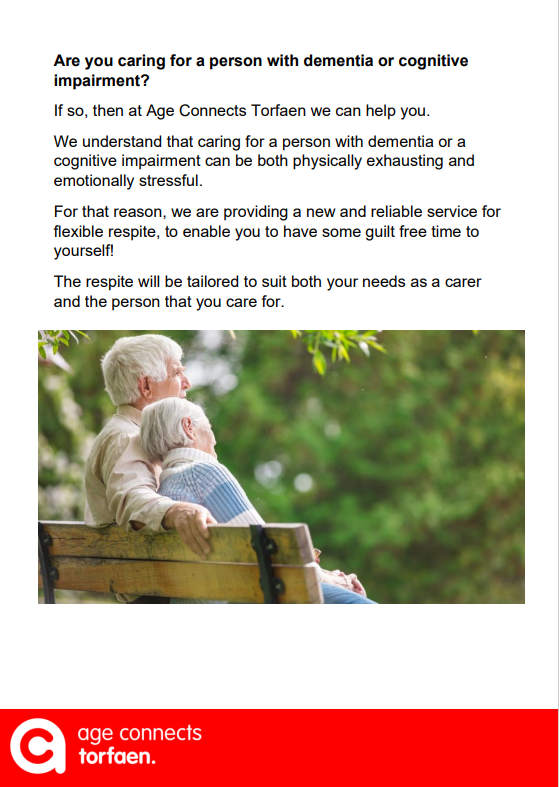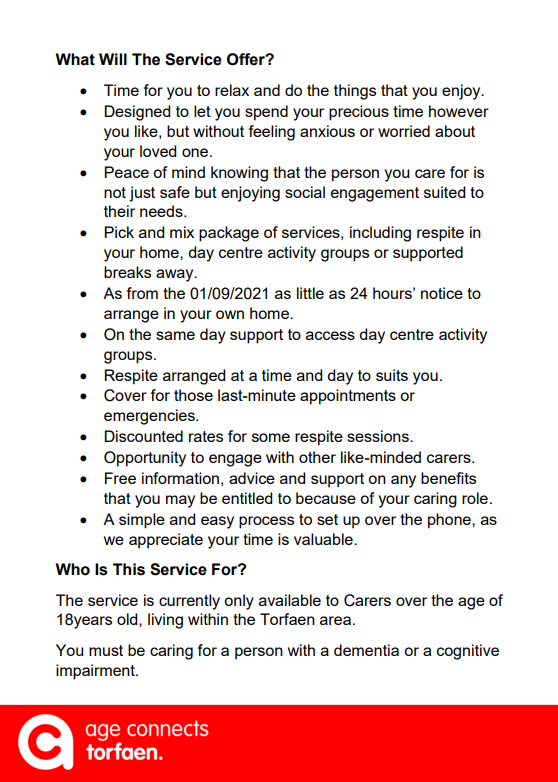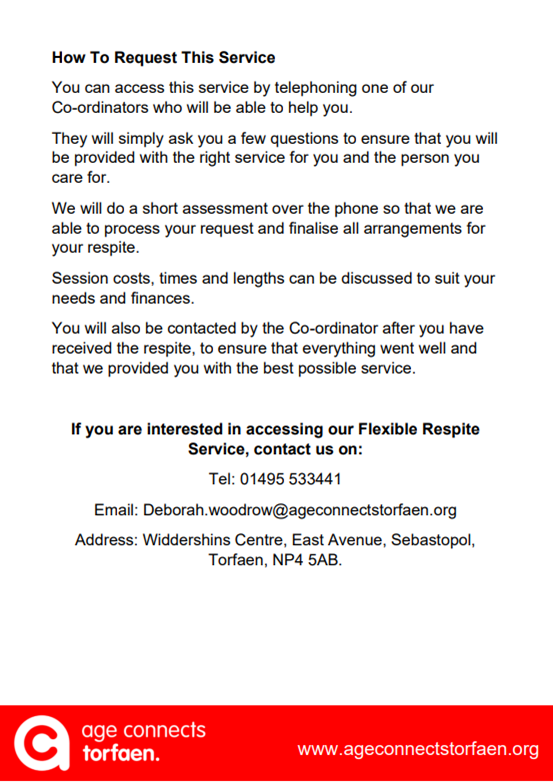 Self referral for Physiotherapy.
You can now self refer to Physiotherapy please follow the link below
You will be directed the complete a self referral form which is situated at the bottom on the screen alternatively you can contact the team on
01495 768641 01495 768616 01495 768642
Monday - Friday 8.30am to 4.00pm
Parent Talk Wales - UPDATE 30/06/2021
Parent Talk Wales is a new service available to parents of 0-19 year olds
• Option of a 1:1 live chat with our Parenting Coaches who can provide support and reassurance specific to individual situations
• 1:1 chat is available in Welsh and English
• Browse articles, tips and resources on the most common parenting topics, such as:
• Mental health
• Behaviour
• SEND
• Sleep
• Child Development
• Co-parenting
• Free and confidential service
• Over 90% of parents who use the 1:1 online chat rate the service a 4 or 5 out of 5
UPDATE 14.05.2021
We are currently experiencing an unprecedented demand for routine appointments at our surgery. This is mirrored across the Health Board.
As we come out of this lockdown and some normal services resume, we ask for your patience and understanding as we work tirelessly to find ways to be able to provide you with more GP routine appointments.
The Rogerstone Practice are hoping to be able to re-introduce face to face GP appointments shortly and are looking at options to ensure the safety of our patients and staff members.
We will update our Facebook page every day as to when all routine appointments available to be booked that day have gone to save you calling.
We would also like to make you aware of the following alternative services to access:
• NHS 111 online advice
• Choose Pharmacy for common ailments
• Physiotherapy self referral
• Eye care
• Dental services
We will continue to keep you updated
Think 111
If you are unwell or injured, it's important that you get to the right place, first time – Think 111 First!
- Please remember that your GP Practice is open. For any medical concerns, please don't leave it until you need more urgent or emergency care. Contact your GP by telephone or visit your local pharmacy for advice.
- If you are unsure whether you require urgent or emergency help, please contact 111 before attending any of our hospitals.
- If it is a life-threatening emergency, please call 999 or go straight to The Grange University Hospital.
Dementia Road Map Wales - 04/03/2021
please follow the links below to the dementia road map there are lots for information, help and support available.
Information from Gwent Police - 15/02/2021
Gwent Police have created protocol's for people with Dementia, Alzheimer's and for those additional needs such as: Autism, Global Development Delay (GDD), Attention Deficit Hyperactivity Disorder (ADHD) or other learning difficulties.
Please find attached information relating to the Herbert Protocol and Trinity Protocols currently operating in the Gwent Police area.
* Herbert Protocol – For those people with Dementia and Alzheimer's or with limited mental capacity
* Trinity Protocol – For those people with additional needs such as: Autism, Global Development Delay (GDD), Attention Deficit Hyperactivity Disorder (ADHD) or other learning difficulties.
Registration forms for both of the protocols can be obtained via email: crimeprevention@gwent.police.uk
The police have encouraged people who live in the Gwent Police area to register themselves or their loved ones in the event they should go missing or come into contact with our officers. The information can be provided to our officers and staff to help and support the individual and save valuable time should the need arise.